Disinfection
Residential UV
Residential Pool and Spa

The third process in effective treatment is disinfection.

Disinfection may be accomplished through a variety of technologies - the best suited method depends primarily on the application. Ultraviolet disinfection is the most practical for general household use. For chemical-free pool systems TWT recommends an all-in-one ionization system.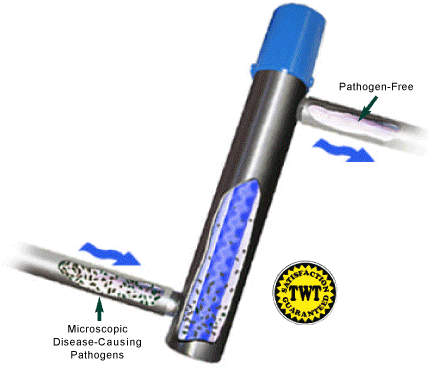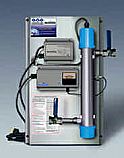 UV
62 products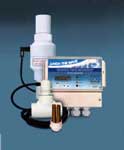 Ionization
60 products
Products